Christmas Challenge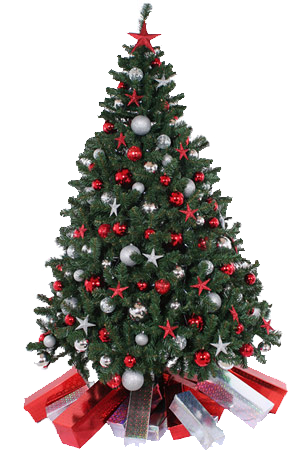 Christmas, New Year and Bank Holidays. For most of us, it's a time of celebration, but for those who are homeless, it's too often a day of painful memories of wrong turns, families lost and forgotten love.
Your gifts help restore broken lives and broken families all year-round, providing homeless men, women and children with hot meals, safe shelter, and hope. But at Christmas, your generosity gives them something more here at The Whitechapel Mission, a taste of family and the love we all crave. Thank you!
Volunteering at the Whitechapel Mission
Throughout the Christmas period, we will be open very day and need volunteer groups.
These groups are made up of no less than 1 and no more than 2 people and they are responsible for ensuring the continued services of the Whitechapel Mission. We supply one member of staff to supervise/assist. The Centre opens at 6am and closes at 11am each day. You will be required to be on-site by 5:45 latest. We do have a car park available for your vehicles.
We do not know how many will arrive on any given day. It may be as few as a hundred or as high as three hundred, but we feel that if there is only one person knocking on our door then we should open that door and make them welcome.
The first task of the day will be to prepare and cook breakfast. This requires the preparation and cooking of bacon, sausages, beans, tomatoes, mushrooms, hash browns and eggs. Buttering of bread and making of toast. We will make and serve over 400 cups of tea, and 600 cups of coffee.
At 8am, some of your volunteer group will serve breakfast, while others continue to cook more breakfasts and others will collect plates, wipe tables and wash up. There will be a rush at 8am for breakfast, which will last for about 20-30 minutes and then continue for an hour or two at a steady rate.
During all of the morning, we will be giving out towels, soap, razors, shampoo and toothbrushes.
At about 10:15am we can begin to clean the kitchens down and prepare it for the next days group.
By 11am the daycentre will close and we will begin the big clean-up. The Dinning area will need to be swept and mopped. The toilets will need to be cleaned and hosed. The shower area will need to be cleaned and prepared for the following morning.
By 11:30 we should be finished for the day.
If you are interested in volunteering with the Whitechapel Mission, please visit our diary page, or contact our office on 03000 111 400.
It is important that the group should not be less than 1 and not exceed 2. It should be made up of people that are over 16 and are able to spend a long time on their feet.