Volunteering Booking Process
Interested?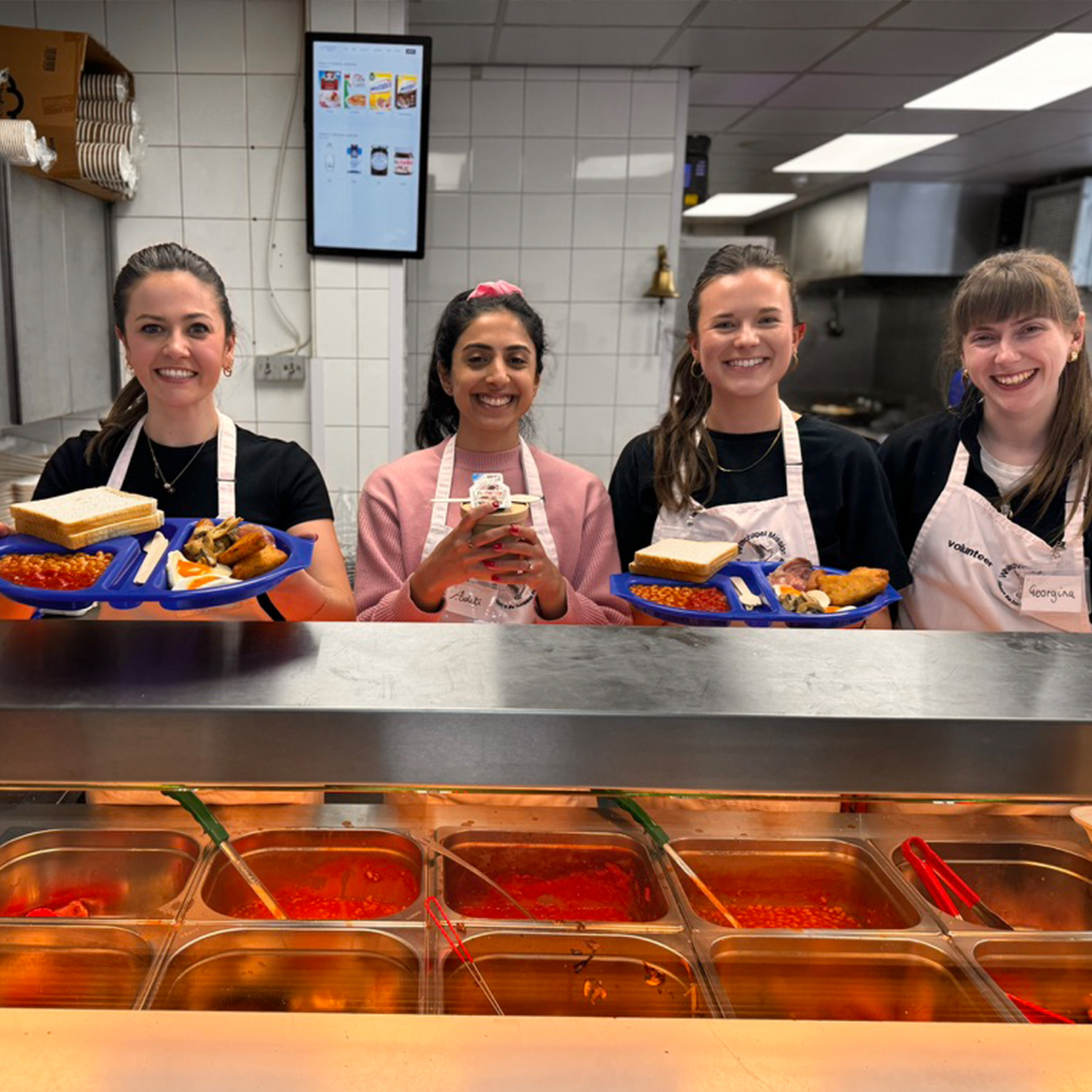 Interested in volunteering at The Whitechapel Mission? We can currently only accept small groups and not individuals just yet.
Before Booking
We recommend a discussion within your company and potential volunteers.
Decide the type of volunteering you are interested in.
Check the diary for a date that is suitable for you.
Check people can make the start times. 5:45am for a Breakfast Challenge.
Diary
You can use our on-line diary to book a date and event.
You may choose to ring us and discuss your needs - 020 7392 2701
Individual Volunteer Information
We are unable to accept volunteering requests from individual just yet.
Volunteer Brokers
We are unable to accept bookings from volunteering brokers
It is very difficult to communicate with the actual volunteers when we are going through a broker.
We do not charge for volunteering and do not support charging.
We wish to develop a relationship with the volunteering company and this is difficult when we do not know anything about the volunteers.
Current Volunteering Options
Still interested?
Diary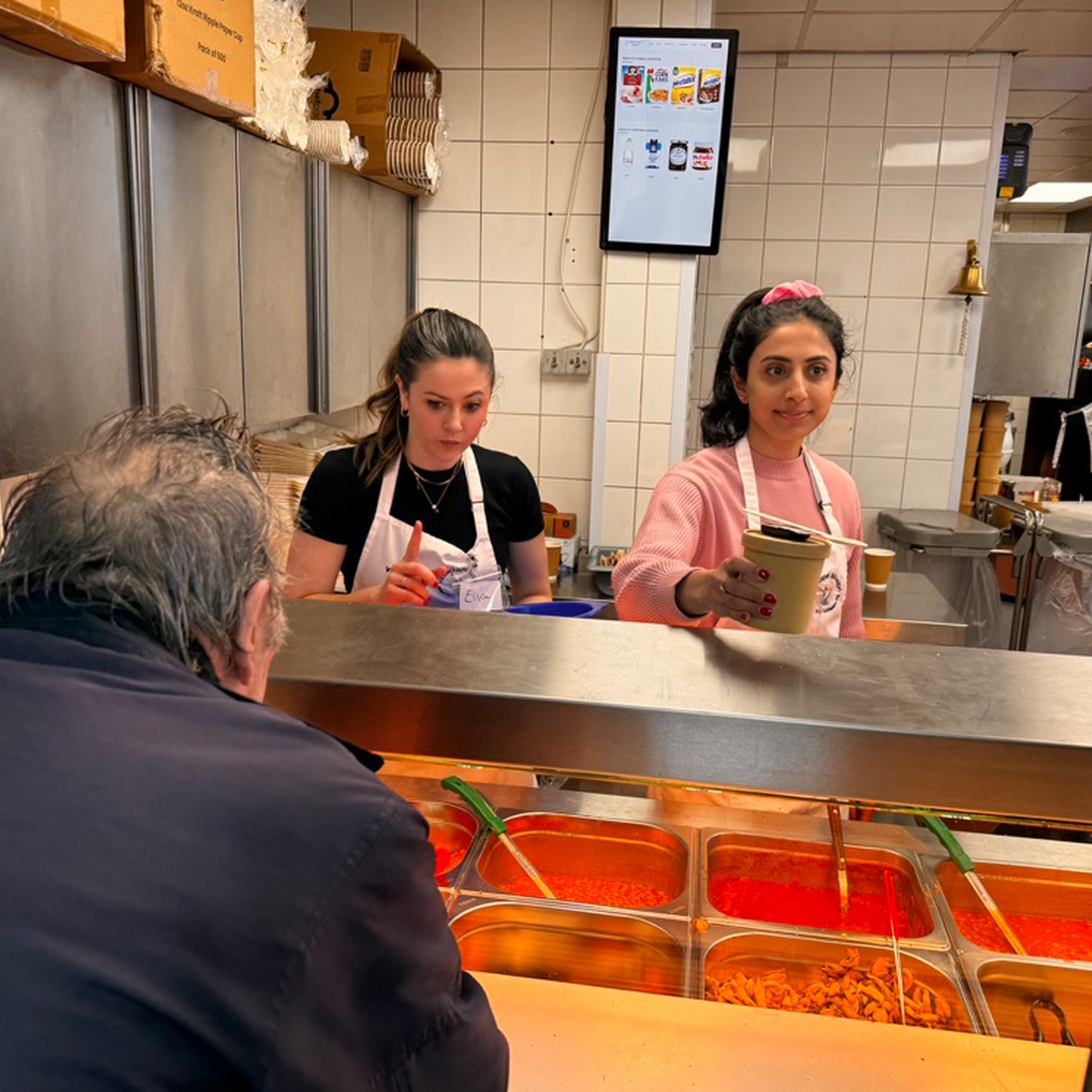 You can book a date using our online diary
Email
Your booking will be acknowledged by way of an email.
This email does not mean your request is confirmed. It is a receipt of your request.
It will be followed up by communication from our volunteering co-ordinator to discuss.
Visit
If you are new to volunteering at the Whitechapel Mission you will be asked to visit the site in advance of your volunteering date.
This is required
We need you to be confident in our safety procedures when it comes to your volunteers whilst on-site.
We need to be confident that you understand the importance of our safeguarding policy.
Confirmation
Following your site visit, you will receive a confirmation email and diary invite for your calendar.
A week before
You will receive an email requesting the names and e-mail addresses of the individual volunteers.
The names are used for name badges.
Each volunteer will be emailed with a request to read our volunteering guidelines with directions to the site.
Photographic Image and Description Release
We will normally take photographs of volunteers at work and make these available for download through a secure server on the same day, restricting the viewing to only those people who were photographed and members of their organization.
Photographic images will NOT be used by the Whitechapel Mission, and we relinquish all copyright claims.
After the volunteering event
The organiser and all volunteers will be emailed a thank you and a link to the photos.
Email addresses will then be deleted.
No volunteer will receive requests for financial support or sent any marketing materials.
Back
Diary