Our Website
Our website is designed and maintained by Whitechapel staff, at no cost to the charity.
Our site is hosted on internal servers.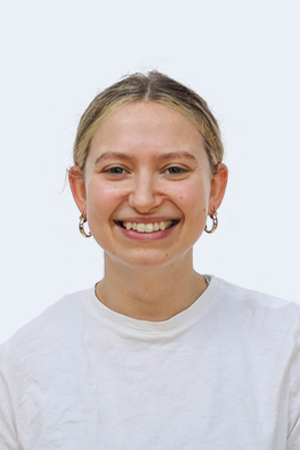 Jess
Administrator
Photography
Jess' hobby for photography reached professional quality at an early age. Although Jess normally works in the office, she is well known in our daycentre taking photos and video that we use across all of our media platforms.
Emma
Administrator
Graphics
Professionally qualified graphic designer with a passion to make a difference, it's no wonder our paths crossed. Employed to work in the office as an administrator, but enjoys giving her time to graphic design for our social media and website.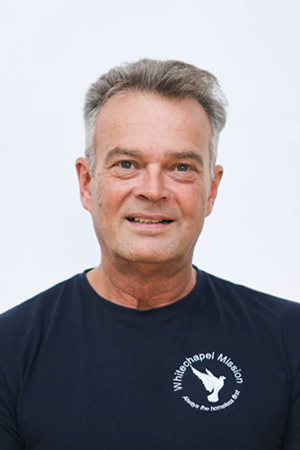 Tony
Director
Coding
Our director has a background in the IT industry, specifically website design. A useful set of skills to ensure the charity runs efficiently, and gives his time freely to keep our website up-to-date, informative and modern.
Videos
Christmas Message
Autumn Message
Links
Government Links
| | |
| --- | --- |
| Home Office | Home Office press releases |
| House of Lords | House of Lords |
| House of Commons | House of Commons |
| Tower Hamlets Council | If you are homeless |
| BenefitsGuide.co.uk | BenefitsGuide.co.uk is a free to use resource which provides clear and comprehensive information on all available UK welfare benefits as well as guidance on benefit applications, appeals, emergency assistance & legal help. |
| Housing Justice | Housing Justice is the national voice of Christian action in the field of housing and homelessness. We exist because we believe that human dignity is challenged by the lack of decent housing. |
| the Pavement | We are committed to publishing objective reportage, tailored to a homeless readership, and to publicising the complete range of services available to homeless people, to reduce hardship amongst our readers and to enable them to guide their future. |
| Household Quotes | In the United Kingdom, millions of pounds in benefits is left unclaimed every year. A staggering amount of people could greatly benefit from this help, yet many are simply unaware of their entitlement. |