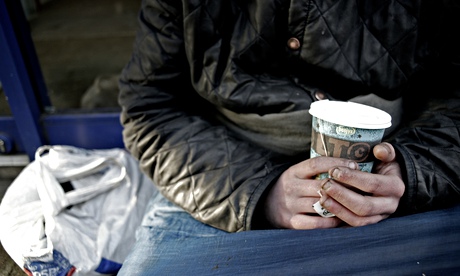 Can you help us this Summer to make a difference to those still sleeping on our streets?
We will be here throughout the summer and every day, making a difference and offering opportunities for a whole new life.
In a very recent government report, it is announced that rough sleeping numbers up 30% since this time last year, and doubled since 2010. London, the South East and the South West has the highest number of rough sleepers.
A total of 6,437 rough sleepers were contacted by outreach workers or building based teams in London in 2013 against 3,975 in 2011
48% of rough sleepers are from the UK. 3% from the Republic of Ireland. 25% from EU countries. 12% from the rest of the world and 12% from unknown origins.
And these figures do not cover 'hidden homeless' groups, such as those who are squatting or staying in places which are inaccessible to outreach workers
Please make a donation now and support our work this summer.