Lunch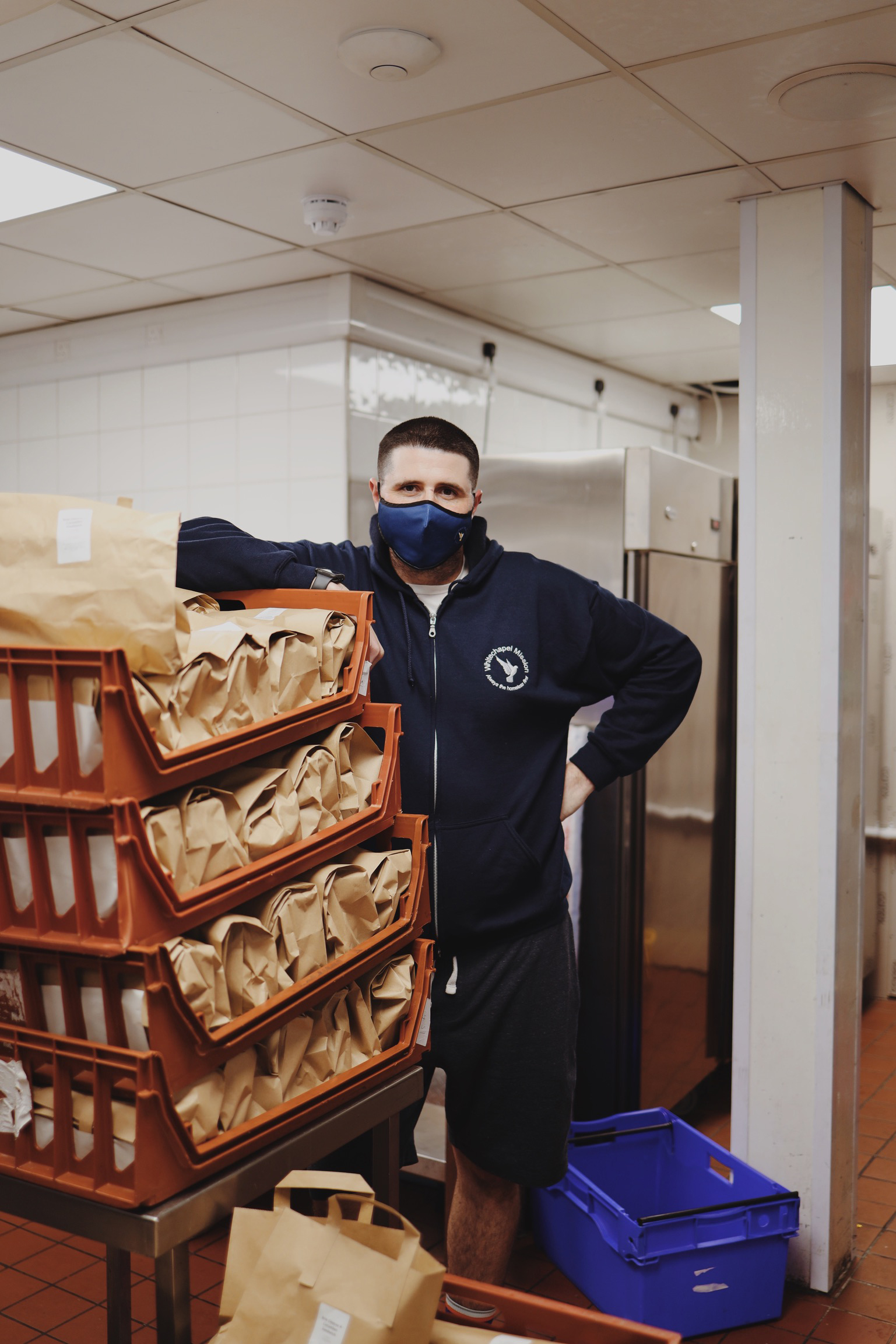 Lunch is served at noon each and every day throughout Christmas and offers two choices including a vegetarian option.
There is no charge for lunch. In fact, there is no charge for any of our services.
We do not know how many people will arrive on any given day. It may be as few as 250, but we feel that if there is only one person knocking on our door then we should open that door and make them welcome.
Back