Deep Clean
With the Mission being open every day of the year we struggle to keep the very high standards of cleanliness and hygiene needed in our kitchens. Of course everyday ends with a thorough clean, but it needs more.
On a regular basis we need to strip everything out of the kitchen, leaving just bare walls and ceiling and then to even take them down, clean it all and put it back.
This is a huge undertaking that requires many man hours, and we don't want to interrupt the service we offer to the homeless. The only way is the "Whitechapel Deep Clean". A challenge day requiring many volunteers to assist us strip the kitchen, clean every item thoroughly and put it all back within 6 hours, and we cannot start until 11am.
We need your help and we need it now!
We need to do the same for the dining area, the toilets and the showers.
We want volunteering at Whitechapel to be fun, rewarding and challenging.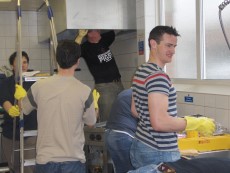 Cleaning the extractor fans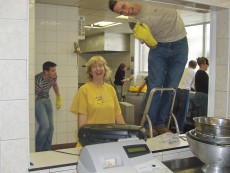 And the shutters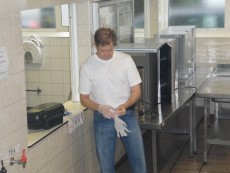 New gloves please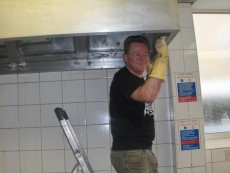 Cleaning the extractor ducting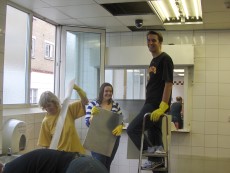 Ceiling tiles being washed and replaced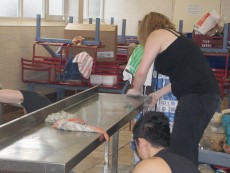 and worktops being scrubbed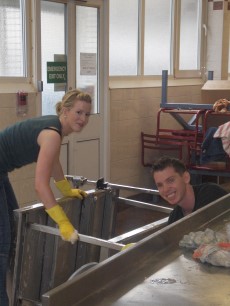 Underneath as well please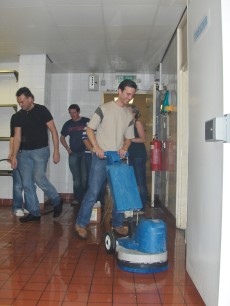 Food store floor being scrubbed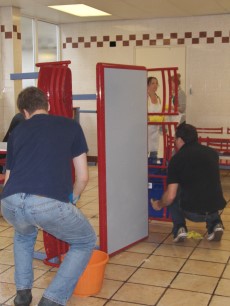 and dinning tables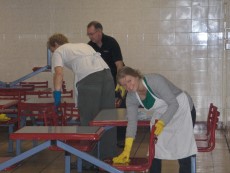 Wiping the seats as the tables go back in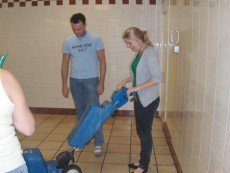 Scrubbing the dinning area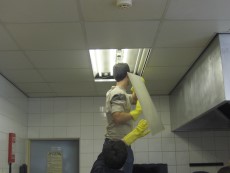 Ceiling tiles going back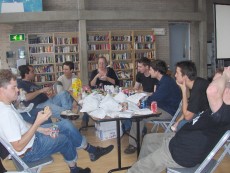 Lunch break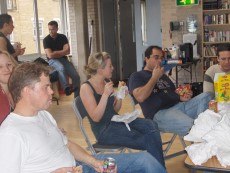 time for a cuppa and a sandwich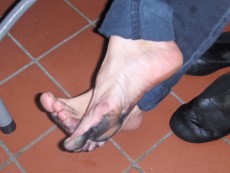 glad they are not my feet