Gift Sorting Challenge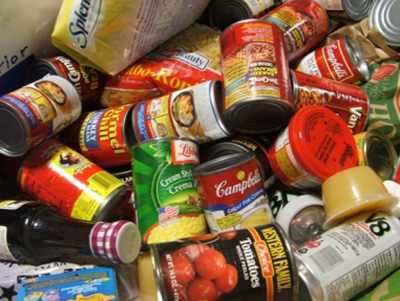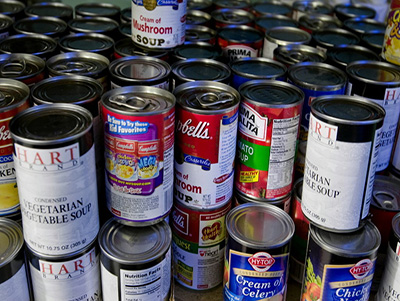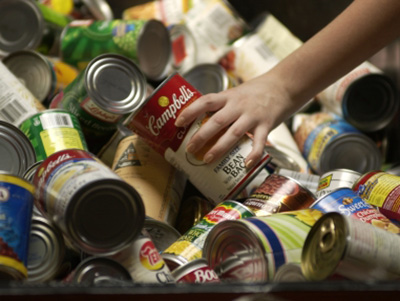 ---
We serve over 250 breakfasts each and every day, and sometimes as many as 300. Many of the items used for breakfast have to be purchased, but many others are donated and especially at Harvest and Christmas time.
Gift sorting needs to be a team of people of no less than 6 people and no more than 8 people. 6 is a good number.
Depending on the time of year, these teams could be sorting:
food donated at harvest/Christmas, checking the dates, and condition of the packaging and either putting the items on shelves for immediate use, or putting into trays for storage for a later date.
Toietries and gifts donated at Christmas.
We require 91,000 toothbrushes a year, 95,000 razors, 25,000 tubes of toothpaste and 20,000 bars of soap. All of this needs sorting and storing.
---
---
This challenge is available on weekdays between the hours of 9am and 1pm. We need to try an organize 3 Gift Sorting challenges a week between January and June. And, 2 Gift Sorting challenges a week between July and December. Got a large group of volunteers? Why not consider a Clothing Challenge and a Gift Sorting Challenge at the same time?
We will ensure that there are always staff to supervise/assist. Our building has been designed to be a safe environment to work and have a positive introduction to our work. DUring hot weather, we will ensure that we can supply water, regular breaks and a cool environment to work. We request that your team are on-site by 8:45am latest as this is a team building challenge and it is a better experience if all the team can arrive together. We will be all done and ready to leave by 12:30.
We ask that volunteers are over 16 and able to spend a long time on their feet.
If you have an interest in getting people in your organization to work more effectively as a team, would like an icebreaker to integrate new members into your group or would just like to organize a fun day out, then a Whitechapel Mission Team Challenge experience could be just what you are looking for.
---
---
A Whitechapel Mission Team Challenge offers an unusual and free alternative to the myriad of outdoor 'corporate training' days now on offer. Your employees will join regular Whitechapel Mission staff - making a real difference for some of London's homeless while working as a team and having fun. We do not charge volunteering groups to get involved with our volunteering program, but many choose to financially support us and our priority corporate supporters will always get preference when it comes to volunteering dates and booking.
If you are interested in volunteering with The Whitechapel Mission, please contact our office on 03000 111 400 or view our volunteering diary...